Vintage Tuning
Llandow Tuning is the longest established tuning firm in Wales and we've built a reputation of expertise in older, vintage and classic cars.
We have a wealth of knowledge though experience tuning all makes of classic cars.
Established in 2004 initially to service to Automotive Electronics business, we developed our skills tuning classic cars initially through our own classic cars.
The kinds of services we offer classic and vintage cars includes: -

Full Ignition Timing and Carb Setup on our Rolling Road
Carburettor tuning and balancing
The Modern Equivalent of a Crypton Tune using the latest equipment to measure things like dwell times.
Carburettor ultrasonic cleaning
Carburettor Rebuilding and Servicing
Carburettor jet modifications
Electronic ignition conversion
Distributor Rebuilds
Cylinder condition and testing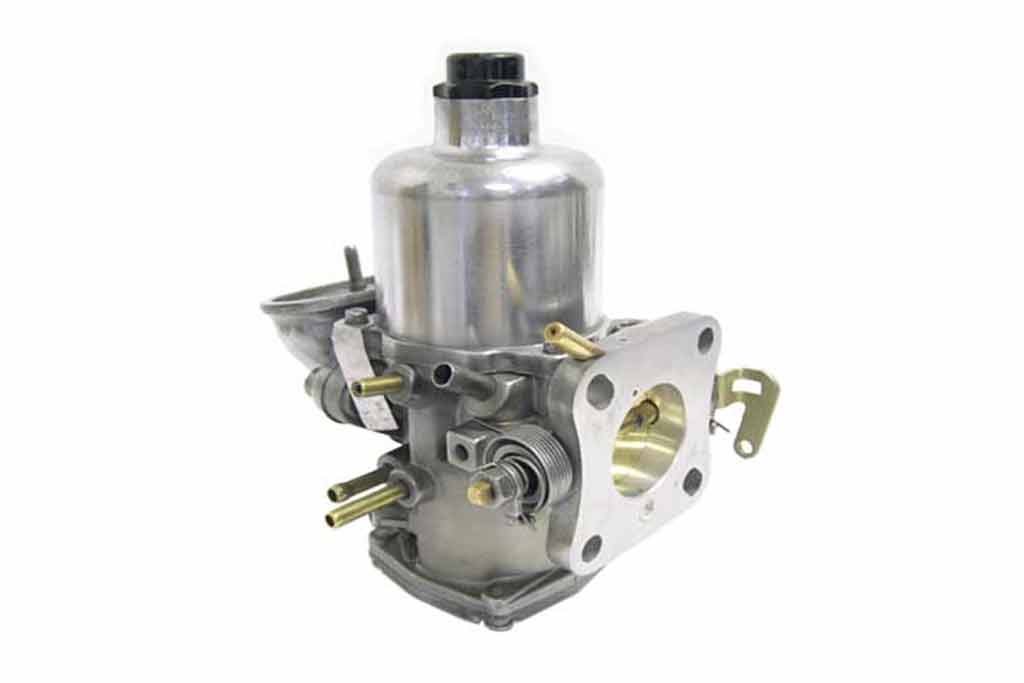 Where to Start
We like to start with our basic engine checkover service which costs £95 and then the next course of action is entirly up to you. We'll determine a basic plan and you can take the vehicle away and rebook the vehicle or leave it with us and we'll get to work tweaking or fixing whatever is agreed.
Natrually we get lots of questions about what it costs. Well if its a simple screw that needs adjusting then it can be done in the £95 basic engine checkover. But lets say for example you need rejetting the carbs, it will need a tuning session.
Depending on the condition of the vehicle, natrually things change. We might find other issues which need to be addressed. If you're happy to leave the car with us we can crack on and resolve them for you, or if you're keen to do it yourself we'd be happy to help point you in the right direction. More Information about Engine Checkover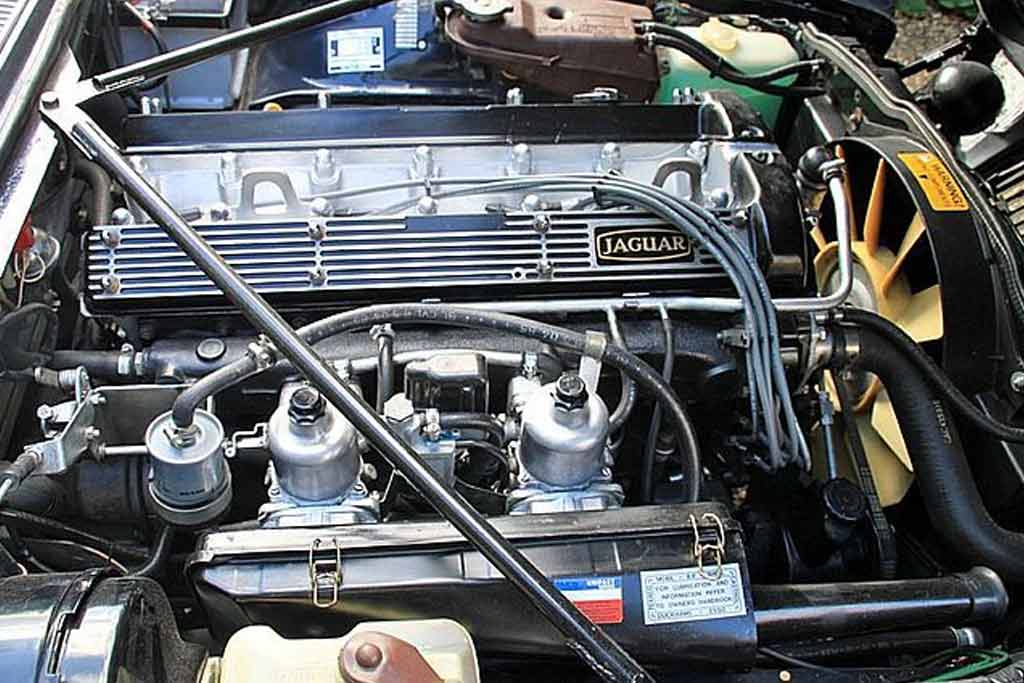 Dyno Tuning Vintage and Classic Cars
We have a wealth of experience in tuning up vintage and classic cars using our rolling road.
When you tune any car you need to be able to simulate real world conditions. Its easy to over advance the ignition timing then cause yourself more problems with misfiring and backfiring
Being able to monitor carb performance using our gas analyiser whilst simulating driving up a hill means you won't end up driving up a hill worried about making it to the top!
The lower the performance the engine, the more important it is to get the most from the engine. When you have 50HP you don't want to be missing 20HP becuase of poor tuning.
Above all to get the most from your classic car you want it tuned correctly, knowing you are getting not just great performance but knowing you aren't damaging the engine in the process.
Classic and Vintage Tuning in Wales
Crypton Tune Up
Classic Car Tuning
Carburettor Tuning
MGB Car Tuning
Classic Rover Car Tuning
Trike Bike Engine Tuning
VW Air cooled Engine Tuning
Home Tune Up
Engine Tuning
Car Tuner
American Car Tuning
Mobile Kit Car Tune Up
Webber Carburettor Tuning
Rolls Royce Tuning
VW Air Cooled Engine Tuning
Kit Car Engine Tuning
Classic Beetle Engine Tuning
Car Tune Up
Carburettor Tune Up
Classic Car Tuners
SU Carburettor Tuning
Weber DCOE 40 Tuning
Stromberg Carburettor Tuning
Spitfire Engine Tuning
Bentley Engine Tuning
Caterham Engine Tuning
MG Engine Tuning
Car Tuners
Weber 45 DCOE Tuning
Crypton Engine Tuner
Carburettor Balancing
Classic Car Tune Up
Zenith Carburettor Tuning
Classic Mini Engine Tuning
Classic MG Engine Tuning
Lotus Engine Tuning
Classic Mini Engine Tuning
Crypton Engine Tuner
Classic Car Tuner
VW T3 Tuning Expert
Triumph Stag Tuning
E Type Jag Tuning
MGA Tuning
MGC Car Tuning
Rover SD1 Tuning
Classic Mini Tuning
Ford Escort Tuning
Caterham 7 Tuning
Rochester Carburettor Tuning
E10 fuel pipe conversion
Ford Mustang Tuning
Classic Golf GTI Tuning
Classic Mercedes Tuning
Ford Cortina Tuning
Jaguar XJ6 Tuning
Morris Minor Tuning
Classic S Type Jag Tuning
Westfield Tuning
Corvet Tuning
E10 Classic car conversion
Datsun Egine Tuning
Bristol Engine Tuning
Chevrolet Engine Tuning
Classic Daimler Engine Tuning
Classic MG Engine Tuning
Classic BMW Tuning
Classic Austin Engine Tuning
Reliant Engine Tuning
Krypton Tuning
New E10 classic car fuel pipe
Alfa Romeo Spider Tuning
Classic Healey Tuning
Hillman Car Tuning
Classic Riley Car Tuning
Morgan Engine Tuning
TVR Engine Tuning
Wolseley Engine Tuning
Cobra Engine Tuning
Mobile Tuning Services
MGB E10 Conversion
Vintage BMW Tuning
Vintage Beatle Tuning
Vintage Ford Tuning
Vintage Audi Tuning
Vintage Jaguar Engine Tuning
Vintage Mini Tuning
Vintage Car Tuning
SU Carb Tuning
Solex Carb Tuning