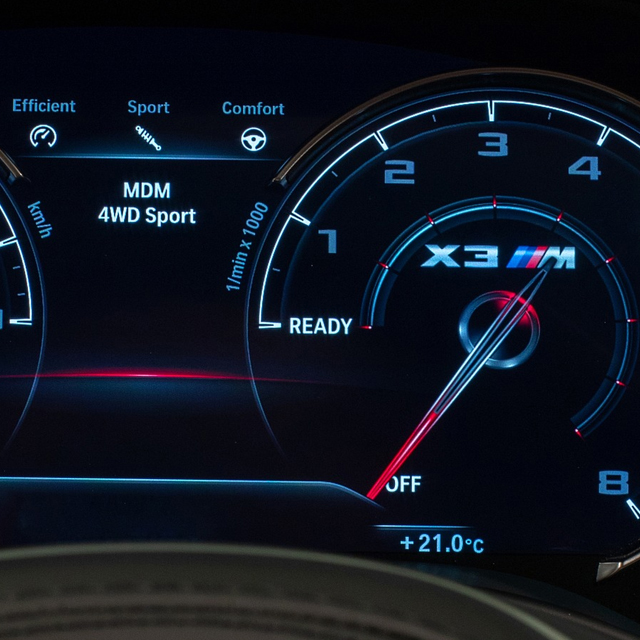 upgrades
Our most popular service is commonly referred to as remapping, although we prefer the more accurate terminology of tuning recalibration. Our software engineers develop files that will transform your car in the right way. Experience the joy and driveability of a car with optimised software calibrations. We also offer additional mechanical upgrades and modifications for further enhancement of the driving experience.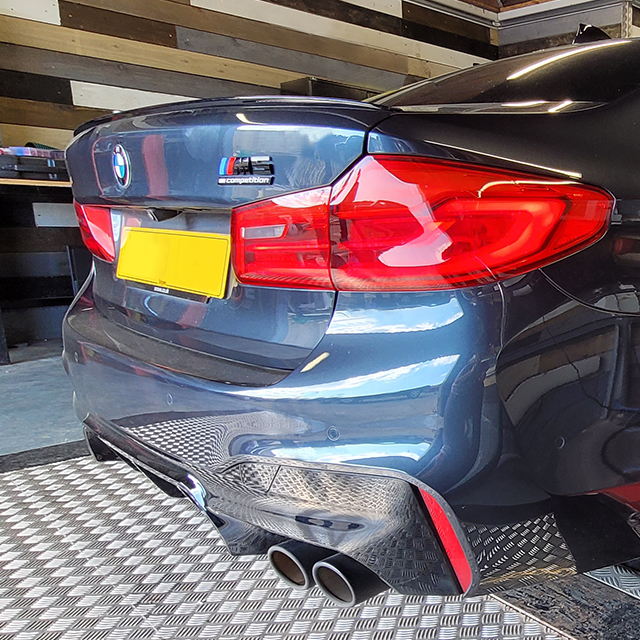 service
Besides our tuning services, we also offer a variety of additional works including but not limited to software updates, engine fault finding, live data analysis, datalogging, walnut blasting, injector testing, dpf services, ecu testing, motorsport wiring and fabrication. We also pride ourselves on our traditional carburettor services and specialist servicing centre for Ferrari, Maserati & BMW vehicles. Our experienced, qualified technicians are here waiting to help you.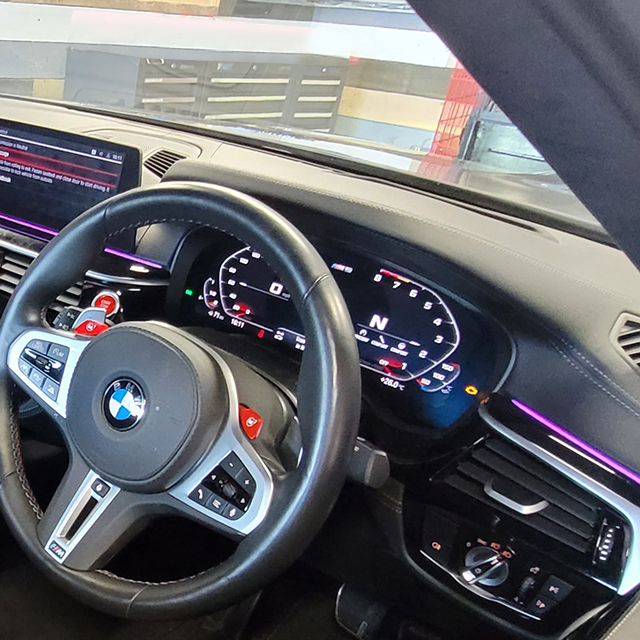 facilities
We can test 2WD and 4WD vehicles using our test equipment Our Llandow head quarters features two fully equipped 2WD dyno cells and probably the largest selection of diagnostic tools in the area. At our tuning partners in Copenhagen and Sula we have a 4WD dynos for road car development. We can test 2WD and 4WD dynos at all sites using our DynoRoad On Car Dyno.
all makes
Petrol or diesel, three cylinders or twelve, straight block or Vee, Llandow Tuning can calibrate dramatic improvements to both performance and efficiency with the added bonus of improved fuel economy (unless you have a particularly fierce driving style). Generally speaking, we can offer our services to all makes and models. We also provide vintage vehicle services with dynamometer carburettor set up and a Crypton tuning service.