Brake Disc Skimming
Llandow Tuning provides Brake skimming system to resurface your current discs. Our high specification Brake skimming machines have been approved and recommended by over 20 car manufacturers around the world including BMW and Ferrari.
We also offer the complete package for Brake Disc services. We supply quality new discs and drums. We can also recondition your existing discs where serviceable.
We can provide top quality Bosch, TRW, Febi, Ferodo, Brembo and Manufacturer Discs at reasonable prices.
Most car manufacturers agree that the only correct method to eliminate brake problems is to realign the brake disc on the car. However, it is vital that the aligning should be done from the mounting surface of the brake callipers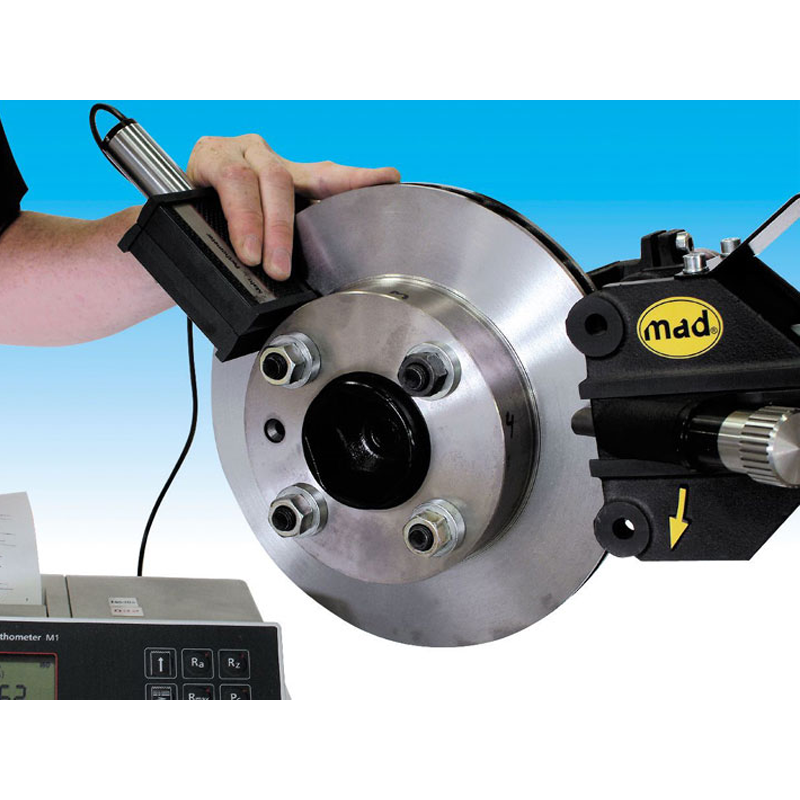 Typical Braking Issues:
Because of constant refinement of materials, assembly tolerances and quality awareness, even minor defects in disc brakes are noticed by the driver. Vibration in the steering wheel or brake pedal can be felt immediately and brake noise is audible. There are three directly attributable causes: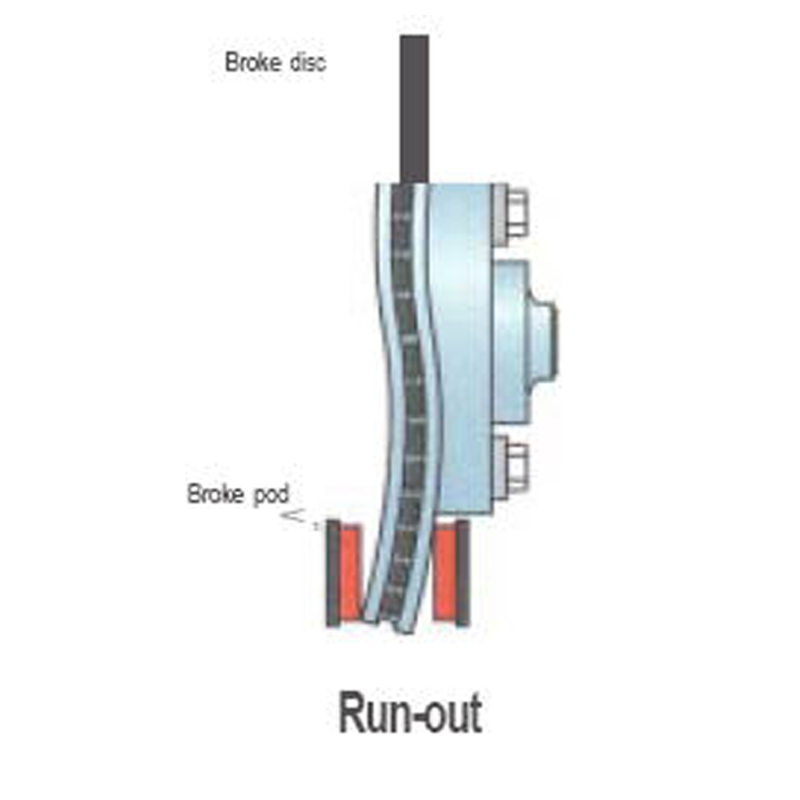 Run-out
Run-out is oscillation of the brake disc. This may be caused by tolerance in the brake disc and hub or by distortion of these parts by shock loads. The oscillation of the brake disc can be felt in the steering wheel. The brake disc and the brake pads are not in line!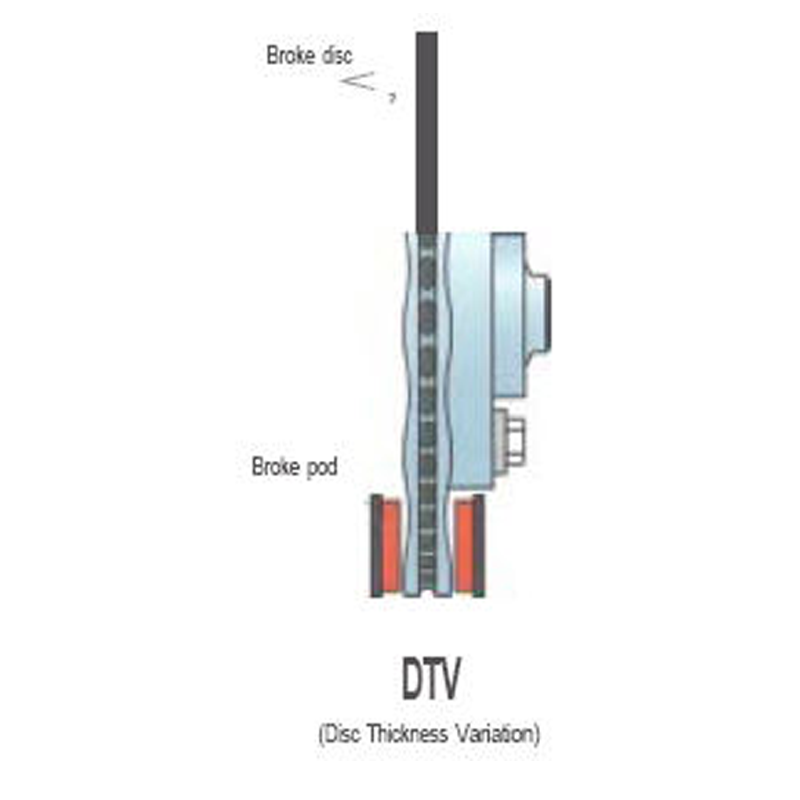 Disc Thickness Variation (DTV)
Disc Thickness Variation (DTV) is the difference in thickness of the disc measured at different points in the radial plane. This phenomenon is the logical consequence of differences in material structure, run out and constant changes in brake conditions such as ambient temperature, humidity and load on materials. DTV can be clearly felt in the brake pedal. Once again, brake disc and brake pads are out of line!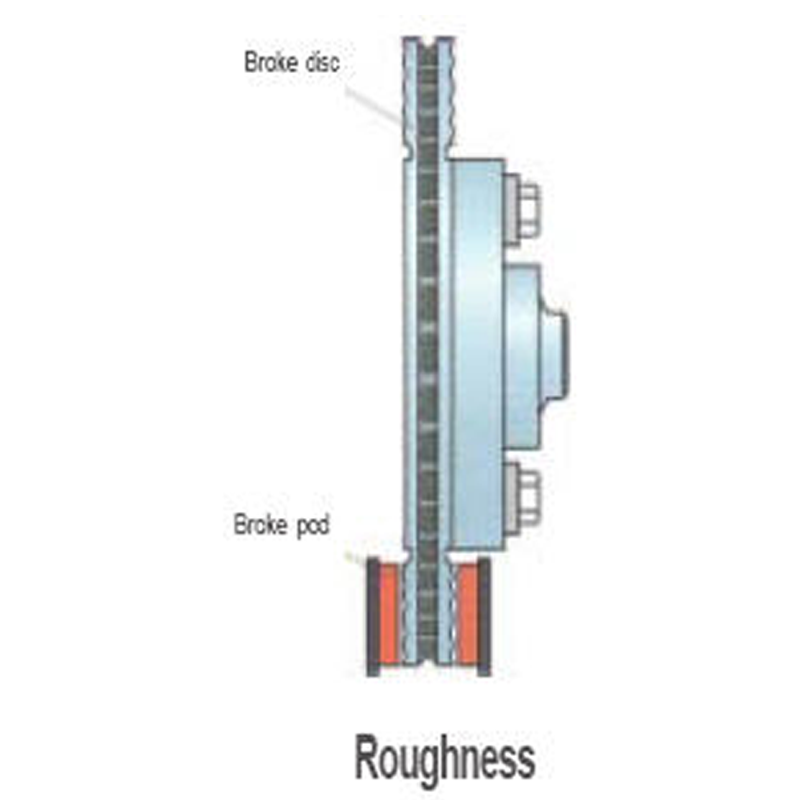 Surface Roughness
Roughness of the brake disc surface leads to high or low frequency vibration of the brake components. The differences in surface structure do not conform to the manufacturer's specification and will result in excessive brake noise.
Find out what we can do for your car
Take a look at what Llandow Tuning can do for your car by searching for your vehicle in our tuning and service database.
Find your car
contact
llandow
tuning
Have a question for South Wales leading Tuning Center? We're happy to help, ask away
The more technical the question, the more we suggest you use our online question form. We can get the right member of our team to answer rather than someone giving wrong information over the phone
Send Llandow Tuning a Question