Gearbox Tuning
LLandow Tuning provides a complete range of tuning service for most gearbox types. There are different types of gearbox and then there are variations between the manufacturers but overall the internals are all similarly set up.
Types of gearbox
Manual Transmission The traditional stick shift where the clutch and gear changes are solely operated by the driver. Tuning does not apply to these gearboxes.
Full Auto Torque Converter Gearbox (also offers options such as Tiptronic, Steptronic, Paddle-shift)
Semi Auto Sequential Manual Gearbox (single-clutch, R-Tronic, F1-Shift)
Semi Auto Dual Clutch Gearbox (Direct Shift Gearbox, DCT, DSG..)
CVT Continuously Variable Gearbox (Multitronic, Lineartronic)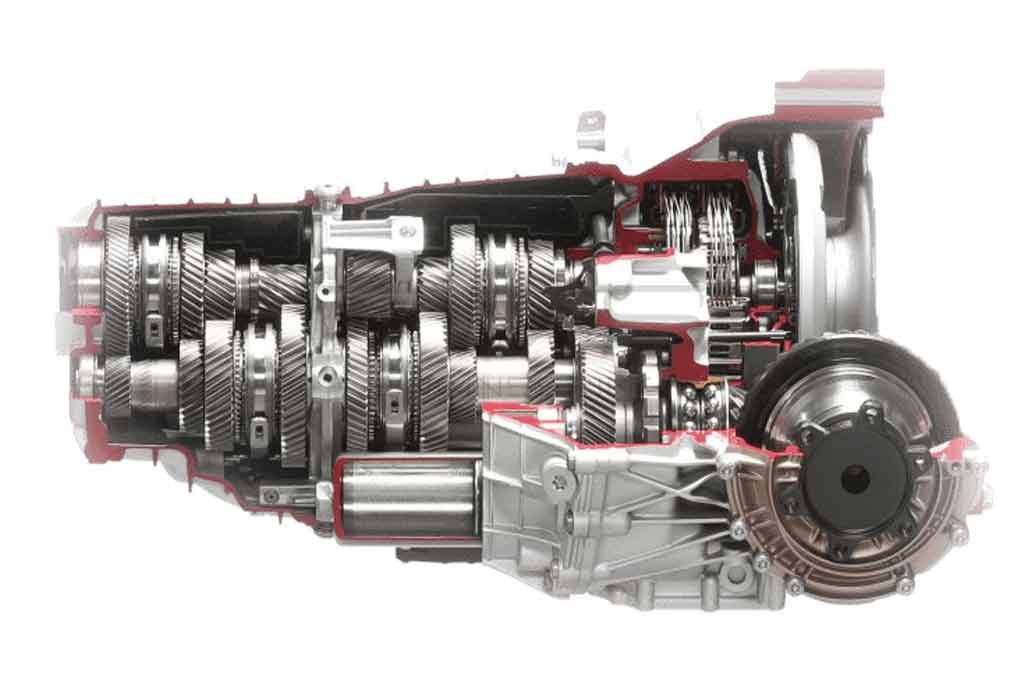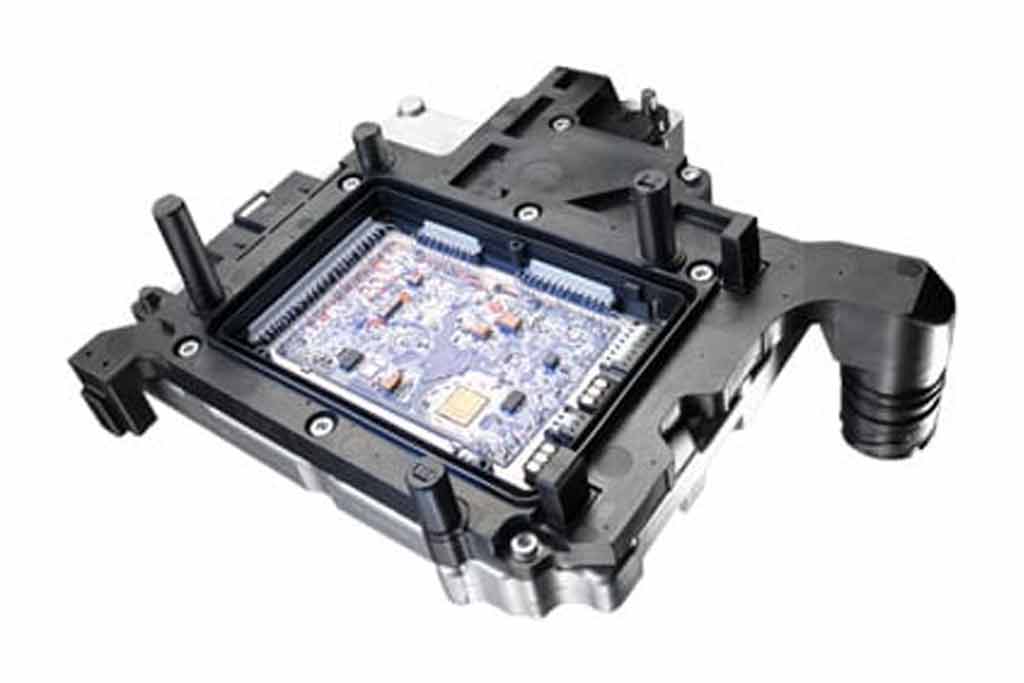 What is TCU/Gearbox/DSG/DCT Tuning?
Any automatic gearbox of any variant will have a control module (commonly referred to as the TCU) which controls and monitors aspects of the operation of the gearbox. The TCU refers to the stored mapping data for shift patterns and operational expectations.
Tuning this data can greatly improve the driveability, efficiency and performance of the gearbox.
The transmission control unit (TCU) works in line with the main engine control unit (ECU) sharing the vital live data for the vehicle to perform as it was programmed to. Custom tuning both the ECU & TCU together will generally produce the best results.
Shift speeds, shift points, torque limiters, hydraulic pressure can be manipulated on most setups to create a more optimal performance. Optional extras such as launch control, kickdown delete and full manual mode can also be activated on some transmissions. Of course, transmission tuning is not suitable for all TCUs and some are already highly tuned by the manufacturer and really do not need adjustments.
Custom tuning will often involve increasing the shift speeds so that the box changes gear faster and changing the shift points to reduce the effects of the RPM limiters. Similarly, the torque limiters can be changed so that they do not limit the performance of the engine. Increasing hydraulic pressure will help prevent clutch slippage on performance tuned vehicles by increasing the clamping pressure on the clutch.
Launch control is very popular on tuned vehicles to release the maximum 0-100 acceleration on the vehicle. Perfect for demonstrating just how effective performance tuning is.
Find out what we can do for your car
Take a look at what Llandow Tuning can do for your car by searching for your vehicle in our tuning and service database.
Find your car
contact
llandow
tuning
Have a question for South Wales leading Tuning Center? We're happy to help, ask away
The more technical the question, the more we suggest you use our online question form. We can get the right member of our team to answer rather than someone giving wrong information over the phone
Send Llandow Tuning a Question