Dyno Sessions
If you require a dyno session for your vehicle we can help in a number of ways. We can supply the use of our chassis dyno in Llandow or our on vehicle dyno which can cater for any kind of drivetrain and size of vehicle
Rolling Road Power Run (2 Runs included)
1/4 Mile Drag Simulation
As Part of our Engine Checkover Service
As Part of a Diagnostic Session
As Part of a Tuning Package
Half Day Hire Segment
The customer is responsible for ensuring their vehicle is dyno ready. In case of any doubt the vehicle should be prepared to race standards. No oil leaks, no known faults (unless we are using the dyno for fault finding). Oil or fluid spills (over a little drop) are chargeable in terms of clean-up. If we abort a dyno session because of an issue with the car, the dyno time to that point it is still chargeable once the car enters the room.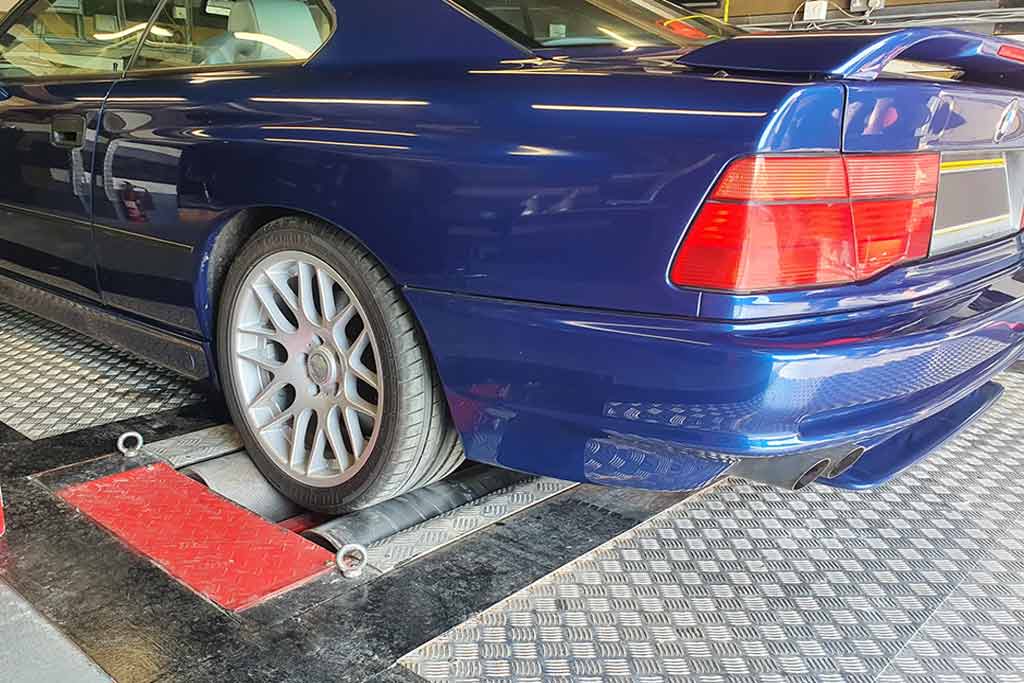 Find out what we can do for your car
Take a look at what Llandow Tuning can do for your car by searching for your vehicle in our tuning and service database.
Find your car
contact
llandow
tuning
Have a question for South Wales leading Tuning Center? We're happy to help, ask away
The more technical the question, the more we suggest you use our online question form. We can get the right member of our team to answer rather than someone giving wrong information over the phone
Send Llandow Tuning a Question