Datalogging
All modern cars have an electrically controlled Engine. The controller of the Engine is called an ECU and the software loaded on this ECU can be modified to change the characteristics of the engine
The ECU is loaded with a "calibration" i.e. the tune from the factory which though the use of sensors and actuators controls the amount of fuel injected in a closed loop cycle. Basically, meaning that the ecu corrects itself based on how the engine is running within the limits set by the original calibration.
Each generation of vehicle becomes more complex as does the Engine Management system (ECU) and as such our understanding of the underlying technology also develops.

Find My Car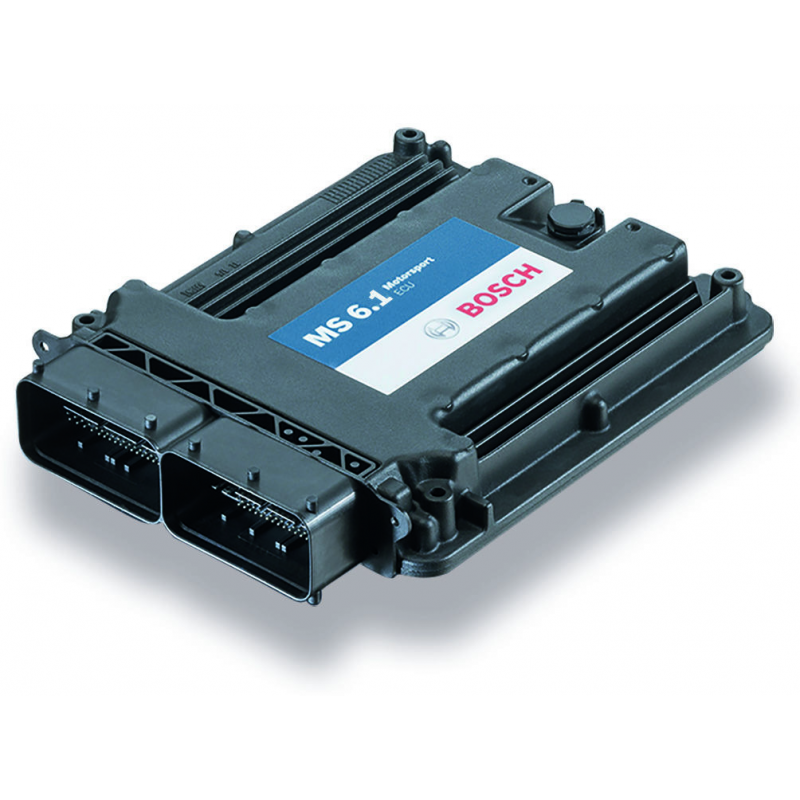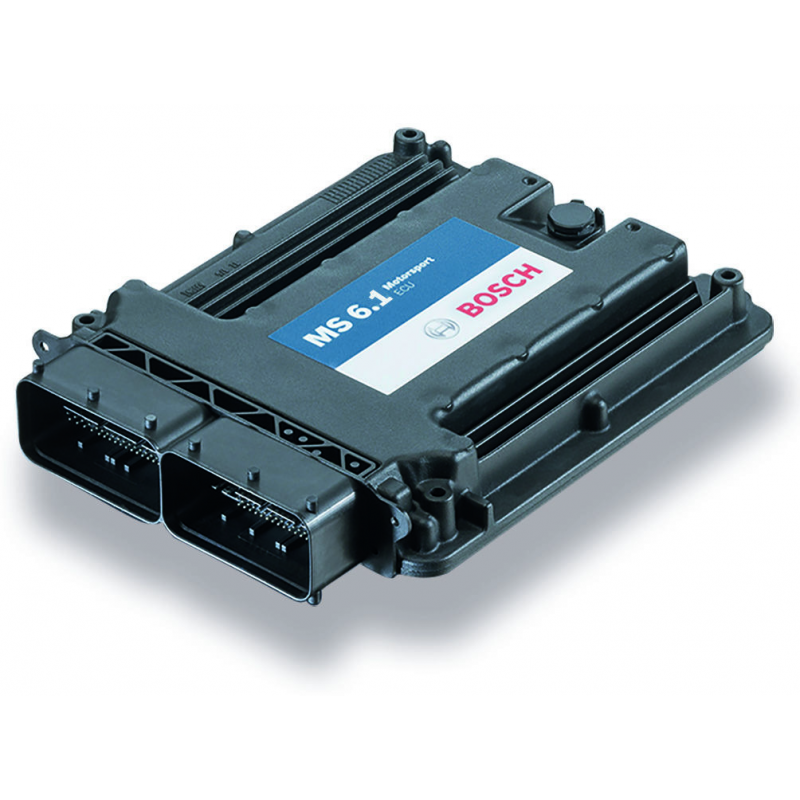 What is ECU Tuning?
When a vehicle is developed by a manufacturer they test and develop the software controlling the engine so that it runs on a wide range of fuel qualities in an even wider range of climates.
Not to mention they have to weigh performance, reliability and of course fuel economy and as VW discovered within Emissions legislation.
When we recalibrate an engine ECU we modify the software values to get more power from the vehicle. How far you want to push your car is up to you, to make it easy for you to understand we have a split our performance tunes in to different stages.
A car with no modifications can easily run a "stage 1" software with no adverse effects except of course if you have a lead foot.
A stage 1 remap will not require additional servicing beyond a standard car. However even if you have a standard car, if you drive it hard everywhere then you should be performing more oil changes than what the manufacturer says anyway.
What are the benefits?
Increased Performance
You will see a 5% to 30% increase in power with every Stage 1 Remap
More Responsive
The vehicle will feel far more responsive with a sharper throttle response
Smoother Power
Most customer notice smoother power delivery, meaning you can drive around with less gear changes
Improved Acceleration
Even if you aren't a boy racer, you will apperciate being able to overtake vehicles more easily
Improved Fuel Consumption
Fuel consumption may improve whether you are an Economical driver or an Enthusiast
More Torque
More torque means you can drive at lower RPM in higher gears, which will economise on fuel. Great for Towing!