Software Updates for Cars
Automotive Software Updates have been a part of every day motoring for the most sophisated vehicles for the last 30 years. Now we live in a digital age, every vehicle from every manufacturer will need software updates for the vehicle to maintain not just the latest emission software but also to ensure that bugs and faults have been fixed.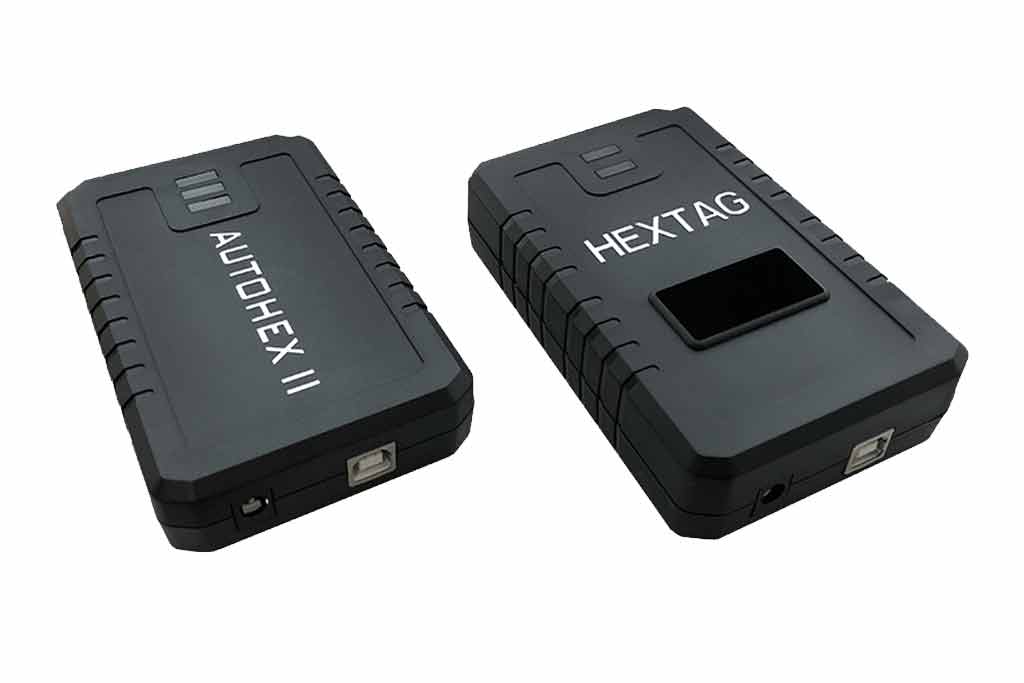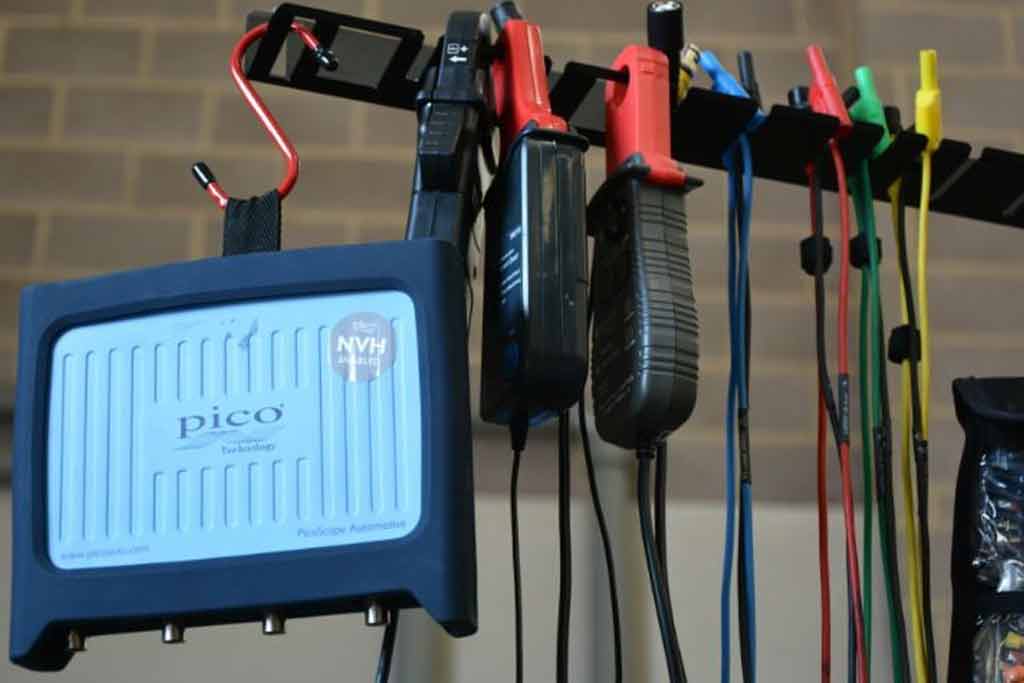 What kinds of updates can we provide?
Control Unit Updates
We can update many control units software, the most important being the Engine and Gearbox ECUs
Navigation Updates
Need a sat nav update? We can supply the latest software
Entertainment Updates and Feature Installs
Want Apple CarPlay enabled? Not an issue
Need Bluetooth Enabaling? We can do it
Find out what we can do for your car
Take a look at what Llandow Tuning can do for your car by searching for your vehicle in our tuning and service database.
Find your car
contact
llandow
tuning
Have a question for South Wales leading Tuning Center? We're happy to help, ask away
The more technical the question, the more we suggest you use our online question form. We can get the right member of our team to answer rather than someone giving wrong information over the phone
Send Llandow Tuning a Question